Rocket Networks are proud to offer fast, reliable and efficient Event Internet for Melbourne. We use Fixed Wireless Internet services to provide ultra fast internet for your event.
Event Internet Is Perfect For:
Conference Internet
Festival Internet
Internet for Product Launches
Internet for Seminars
Internet for Exhibitions
Usage Examples:
Help with Wireless Payment Methods
Allow Promoters to use the Internet
Encourage People to come with free internet
Provide Offers through Wifi Use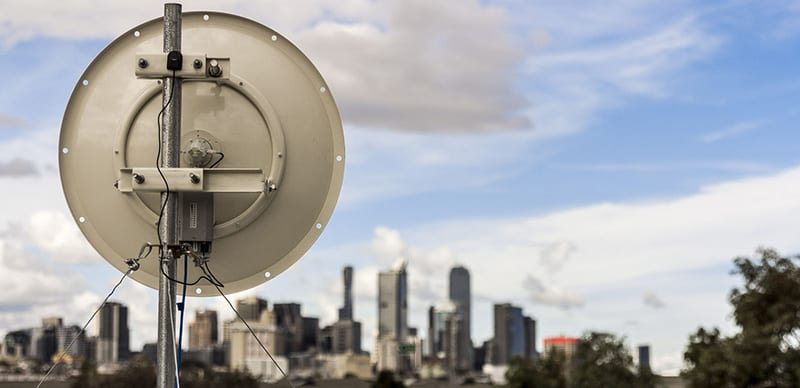 Event Internet Benefits
Getting cabled connections, especially fibre, can be prohibitively expensive for such short periods of time. Rocket Networks offers a cheaper and often better solution using our Hybrid Networking Technologies.
All Rocket Network Temporary services have unlimited data downloads, excluding any illegal downloading. Speeds are variable based on the distance from our fixed locations. Within 10 Kms of Melbourne CBD, speeds start at 50/25 Mbps. Further out, speeds start from 25/12 Mbps but there are additional options for increasing speed if needed.
Discounts can be provided when equipment is allowed to stay in place between events, festivals or conferences.
Event Internet Melbourne Coverage
Rocket offers Event Internet to any location within 40 kms of the CBD. Speeds and setup times can vary due to the possible issues with line of sight, hills or extra traffic.
Click on the Map below to see more details about our Melbourne and Victoria Coverage.
For More Information, follow these links or contact us today to discuss how Rocket Event Internet is right for you.